Welcome to


Wexford Osteopathic Centre
UPDATE TO ALL OUR VALUED PATIENTS DURING COVID-19…..
Update 27/03/2020
We are still here for you.
For advice/guidance in relation to your ongoing treatment, you can contact your preferred Osteopath through their direct email, which you will find on their bio on our website. See details below.
Alternatively, if your initial consultation was postponed due to COVID-19, we can be contacted through our email info@wexost.com. As you have not had your initial assessment with us, the advice we can give you may be limited, but we will do our best to give advice that may ease your symptoms.
**In response to advice given, we will remain closed for a further three weeks, until April 19th 2020. After this period we will reassess the situation again.
16/03/2020
After careful consideration regarding COVID-19 and the HSE recommendations, we have had to make the extremely difficult decision to temporarily close our Clinic from 6pm today, Monday 16th March 2020. The safety and well-being of our Patients and Staff is of extreme importance to us, and we feel it is our duty to adhere to the advice of social-distancing for this virus to be controlled.
YOUR APPOINTMENTS…….
Since Monday 16th March, all appointments have been cancelled, but we will continually assess the situation, and once we are certain of a date to reopen, we will be in touch with you to reschedule your appointment. To be fair, we will call each Patient in order of where you are in the appointment book right now.
We understand that this is not an ideal situation, and that many of you whom are having ongoing treatment with us may have concerns, so for that reason we would like to offer some advice through our email. See below:
DO YOU NEED ADVICE/GUIDANCE RIGHT NOW??……
If you need advice/guidance in relation to your treatment, please email us on info@wexost.com or alternatively on this website's homepage, click on "About Us"and then "Our team", click on the photo of the Osteopath you attend, and you will find their email addresses.
You may email them directly in relation to your treatment concerns, and they will  assist you as best they can.
As Our Clinic is currently closed however, the Osteopaths will be answering your queries from home. They will not have access to your treatment files, as they are being kept in our Clinic in accordance with GDPR guidelines. They may need to ask you a few questions regarding your medical history and past treatment. We'd ask for your patience with this, as due to the high volume of Patients that attend our Clinic, it is not always possible to put faces to names. Your queries will be answered between 9am-5pm, Monday – Friday.
We will do our very best to help you through as best we can, and again we sincerely  appreciate your understanding and patience at this very difficult time.
We look forward to getting back to "business as usual", as soon as possible.
Take care of yourselves and your families.
Philip & Emma Jeffares
053-9121482
Wexford Osteopathic Centre was founded in 2005 by Philip Jeffares. A dedicated professional team of five fully qualified OCI registered Osteopaths provide a personal and caring service from Monday to Friday.
With easy accessibility and ideal location, the Centre offers large private parking facilities.We look forward to helping you.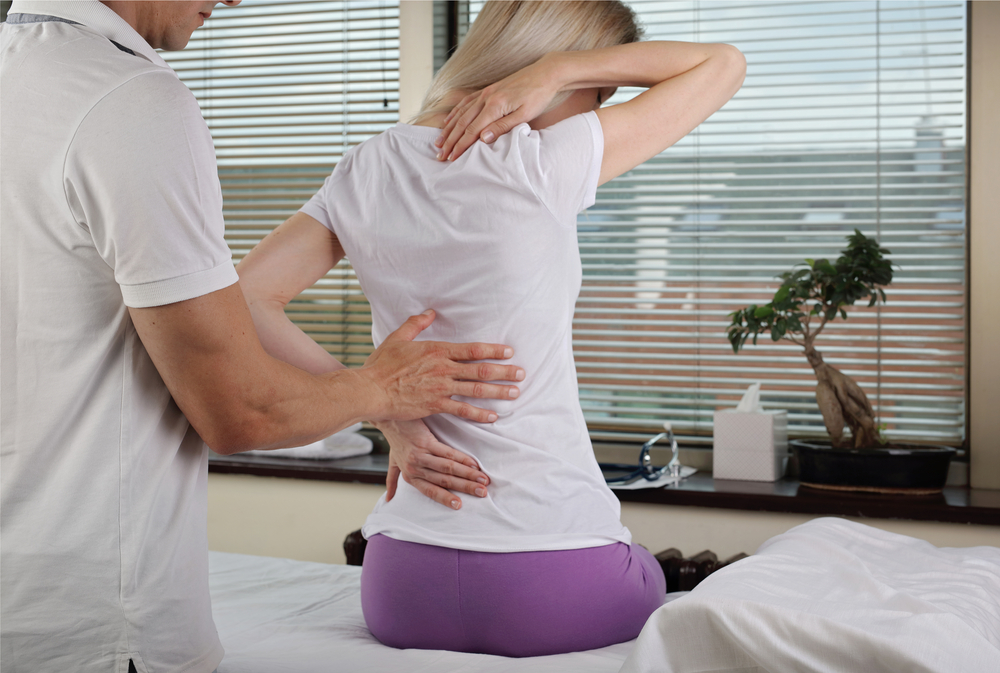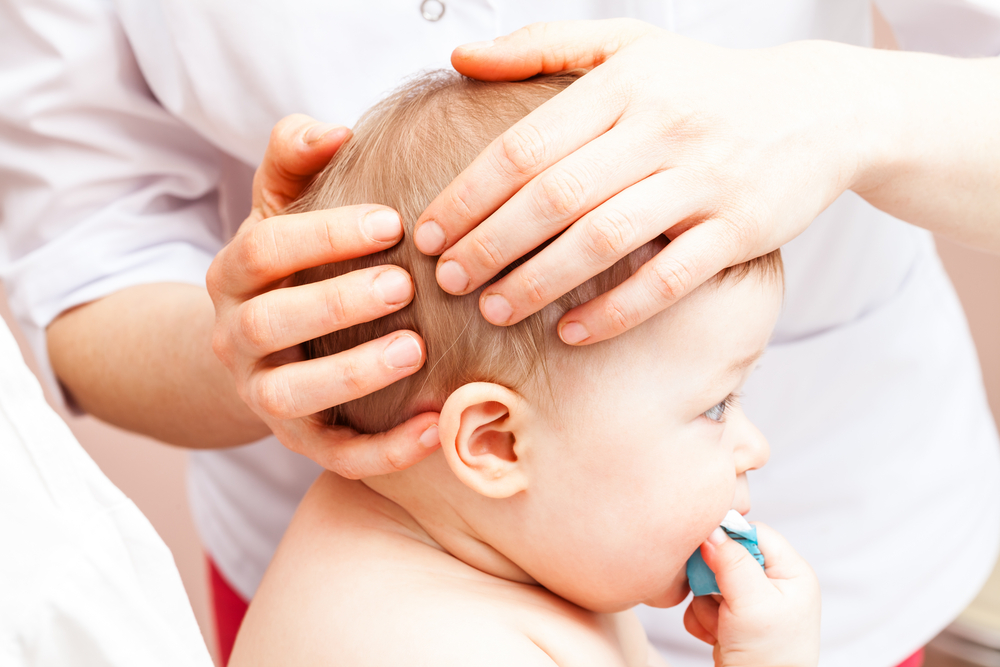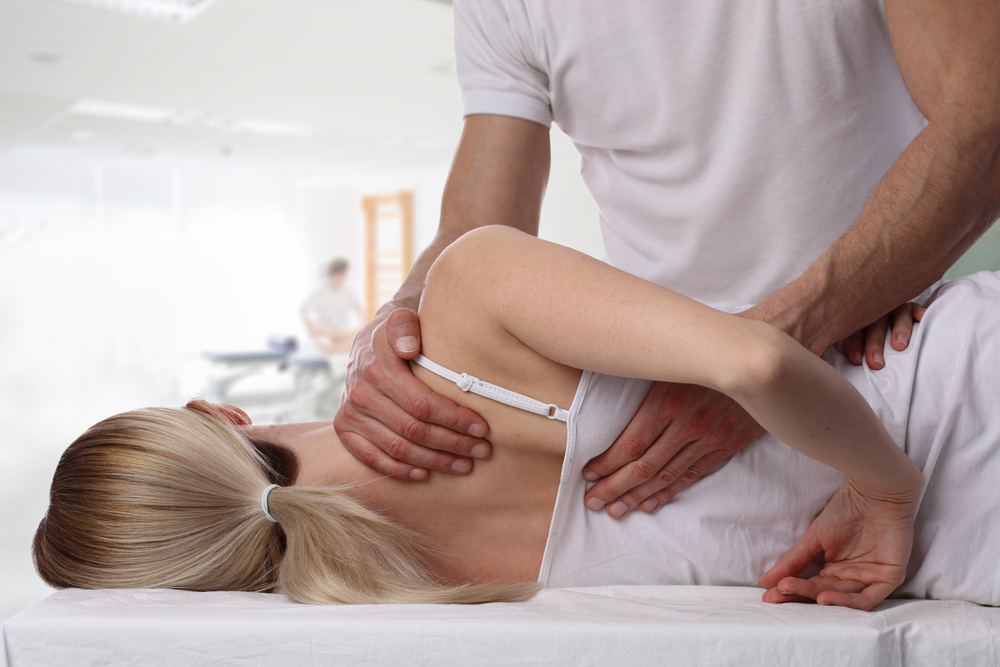 Introduction


What is Osteopathy

Osteopathy is a system of diagnosis and treatment which works with the structure and function of the body. The maintenance of good mechanical function is essential to good health. Problems in the framework of the body can disturb the circulatory system or nerves to any part of the body, and affect any aspect of health. Osteopaths work to restore the structure and function of the body to a state of balance and harmony, so helping the whole person. Osteopathic treatment involves manual techniques including soft tissue stretching and massage, combined with mobilisation and manipulation of the joints. The treatment is effective and conducted with the Patients assistance.
Discover

how an osteopath can help you

Pain is a warning signal that something is wrong. It is the body's natural defence mechanism to alert you to a problem but also it is there to stop you. Look upon it as a red traffic light. But what directly causes pain? More often than not is it the result of localised swelling of tissue which creates pressure on nerves.
Osteopaths diagnose the cause of pain and can do a lot to help reduce the level of your pain and suffering.
Meet the team


Our Osteopaths