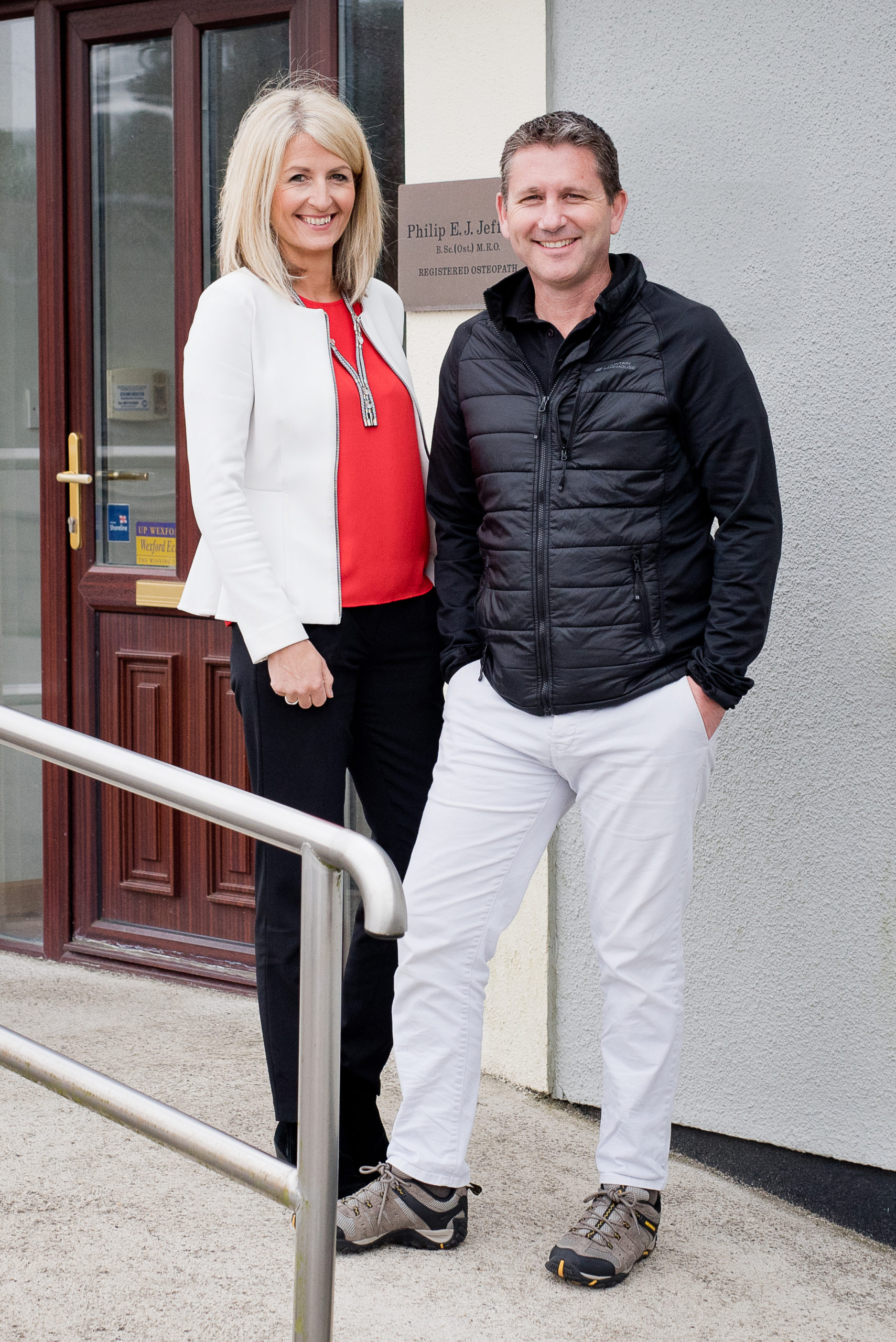 Our decision regarding Covid-19
As the COVID-19 situation develops, we have been following the HSE recommendations closely. We believe that in order to adhere to these recommendations with regard to social distancing, it would prove extremely difficult to ensure the safety of you, our Patients, and our Staff if we remain open. We also feel we have the moral obligation to play our part in limiting the spread of this virus.
So for these reasons, we have made the extremely difficult decision to temporarily close our Clinic from 6pm today, Monday 16th March until Saturday 29th March. We will reassess after this period of time, and will keep you informed as the situation develops. Those of you with upcoming appointments will be contacted to discuss options with regard to rescheduling.
We really appreciate your understanding and patience at this very difficult time, and look forward to getting back to "business as usual", as soon as possible.
Take care of yourselves and your families.
Philip & Emma Jeffares
053-9121482