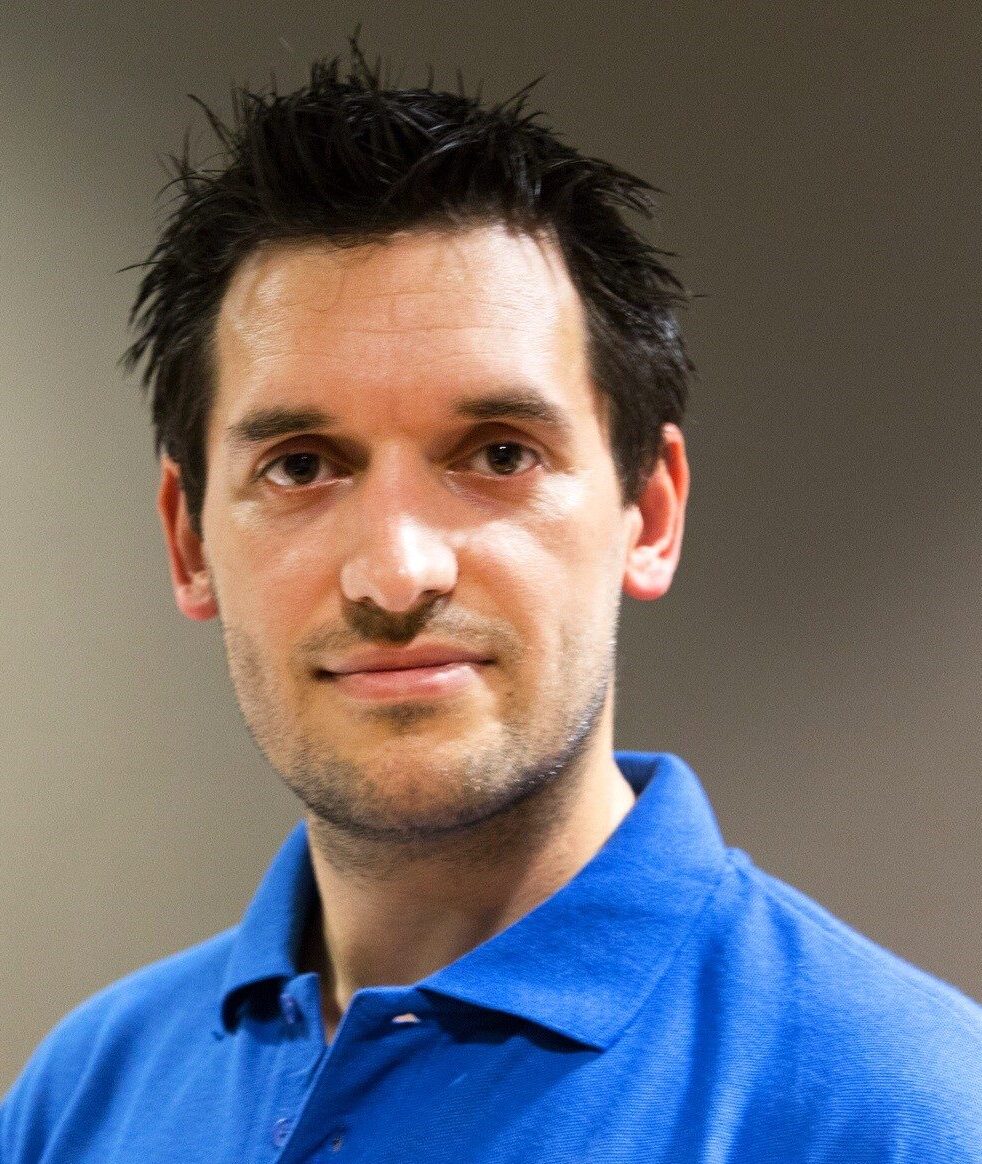 Kieran Lowe M.Ost, BSC H SRIP
Kieran has been working in healthcare for over 20 years. His career started with his degree in Sports and Exercise Rehabilitation degree, working with sports teams like football and rugby. He then spent 5 years working with an elite dance college in London managing a range of injuries and issues.
Kieran first met Osteopathy whilst working in a Sports Medicine department in Bangalore, India. During his time here he realised that the knowledge and diagnostic skills of Osteopathy would be an ideal mixture with his exercise rehab background.
Now an Osteopath for over 7 years, Kieran works with a range of people from elite athletes to office and manual workers. He is keen to ensure you understand why any pain or injury has happened, to help you on your road to recovery.