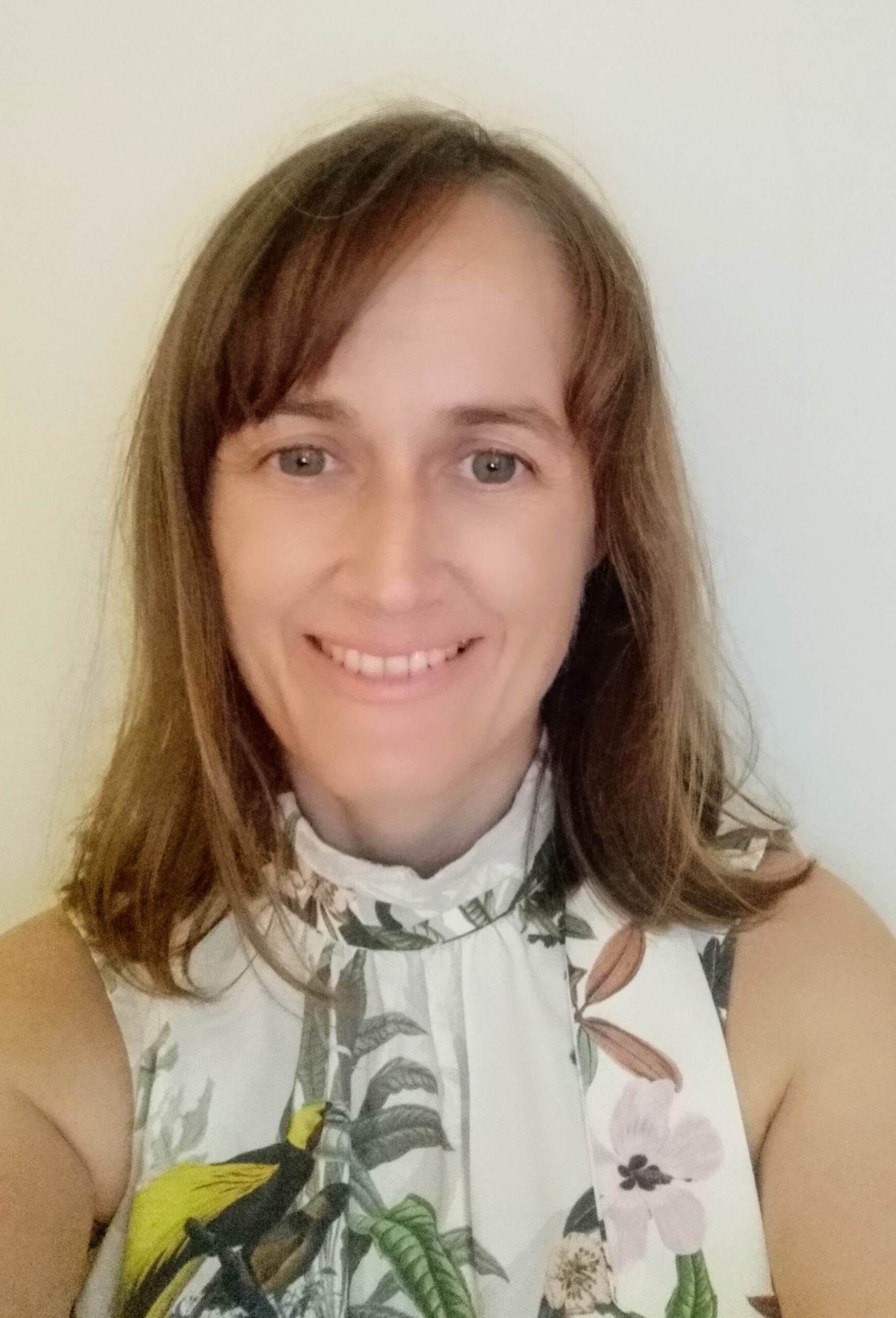 Jenny Mullen
Jenny graduated in Osteopathy in 2013 at Oxford Brookes University.
She has just returned to Ireland after working in Asia for over 7 years.  Jenny was based at multi-disciplinary clinics in the central business districts of Singapore and Hong Kong. She also spent a few months working at a wellness resort in Sri Lanka.
Jenny is also a qualified Sport Rehabilitation Therapist.  Having graduated in 2001 as a Sports Rehabilitation Therapist she spent 12 years working in London within both private clinics and the NHS where she specialised in lower limb orthopaedics as well as falls prevention programmes in the over 65's.
Jenny is passionate about sports and has worked with semi-professional football clubs, boxing clubs and running clubs.
Jenny is a qualified Pilates mat work instructor, she utilises Pilates exercises and principles as a tool within her rehabilitation programmes.
She is currently studying to become a Holistic Health & Wellness & Nutrition Coach.
Jenny treats all age ranges from babies to the elderly.She utilises a holistic approach to diagnosis and treatment that caters to the needs of the individual patient. Jenny uses a variety of osteopathic techniques, trigger point release, manipulation of joints, craniosacral as well as functional movement rehabilitation.
She believes in promoting body awareness and providing rehabilitation tools to recover from current injuries and dysfunctions and to use as long-term preventative measures.
Jenny loves to travel, exploring different cultures and cuisines.
When she is not travelling she spends her time in the boxing gym, hiking and on the yoga mat.