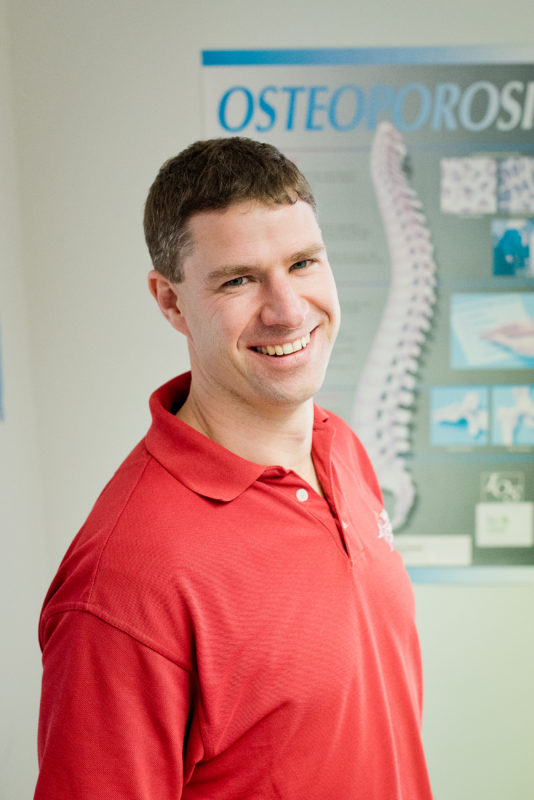 Brian O'Shea, M.Ost
Brian qualified with a Masters of Osteopathy from the British School of Osteopathy (BSO), London in 2012.
Brian returned to Ireland post qualification and worked in Osteopathic clinics in Dublin, Mayo and Limerick. In 2015, he joined the Wexford Osteopathic Centre. He also runs his own clinic from home in County Kilkenny.
A career playing hurling, with its inevitable injuries, has resulted in a keen interest in treating sports injuries. He particularly enjoys the challenge of solving the chronic, repetitive injuries that frustrate many players.
Brian endeavors to give practical advice to complement and improve the effectiveness of the physical treatment. He examines and treats patients on a mainly structural basis, while also employing a broad range of additional osteopathic techniques including visceral, functional-active release and cranial techniques as he feels would best benefit the individual patient.
Brian previously held the role of head of regulation for the Osteopathic Council of Ireland, and was involved in the development of a European standard for Osteopathic Healthcare Provision